JRF Chimney Specialists Limited have taken great pride in providing quality and excellence in the chimney & heating industry for over 40 years and have built a trusted and valued reputation with our clients throughout the UK.
Our experienced team have many years of service and are trained to the highest standards to promote our values of safety, service and quality.
We place great pride in delivering quality product ranges with the highest level of customer service to all our clients.
JRF are Scotland's largest stockist and distributors of SFL chimney systems and gas vent ranges, we are the only approved Scottish Exodraft Technology Centre for all your Exodraft chimney fan requirements, we are also the sole Scottish distributors for Monodraught Limited covering their innovative natural lighting systems, natural ventilation/cooling systems.
Over many years of trading, we have built up a diverse customer base, and we now have customers throughout the whole of the U.K. who have made the most of our comprehensive service.
Contact Us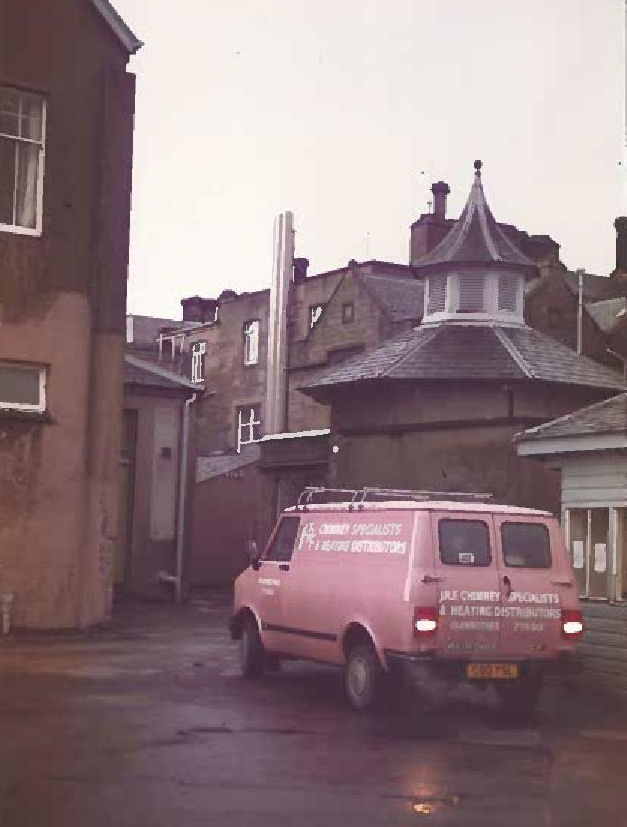 JRF Chimney Specialists continue to build on our heritage, quality and excellence.
Sign Up To Our Newsletter